Awakenings
Music
With 25 years of history, the Awakenings archive has been building up with the most amazing live sets, podcasts, and playlists.

For Awakenings, music is one of the most important parts of our events. We have collected all our best content over the years on Youtube, Spotify, Soundcloud, and our Social Media Channels. Check out a selection and dive into 25 years of the world's leading techno event.

Chris Stussy at Awakenings Easter Festival 2022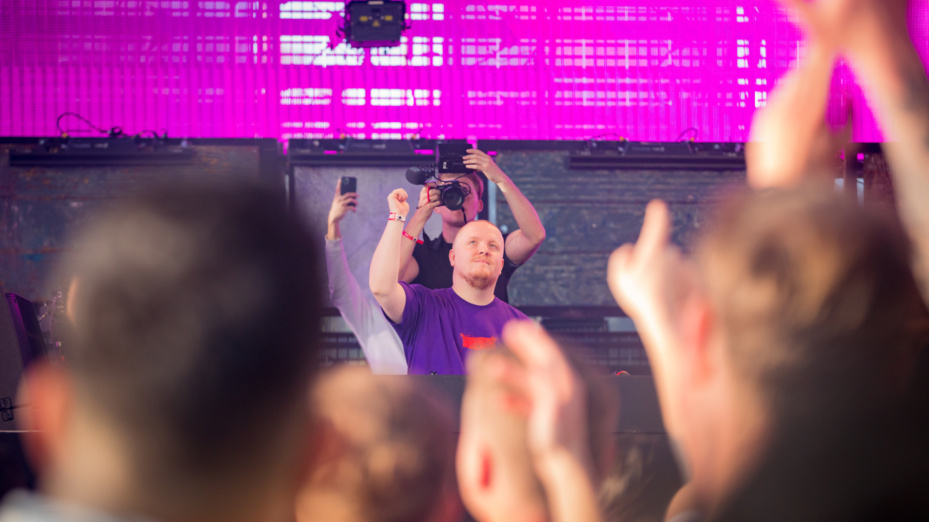 soundcloud
podcasts
Almost ten years of podcast history collected in our Soundcloud playlist.
This year marks Awakenings 25th birthday and we will celebrate BIG. Check out our
events
and join our anniversary.
Aftermovie Awakenings 2022
spotify
the temple of techno
Check out our official playlist and enjoy over 6 hours of pounding beats.
Adam Beyer at Awakenings Easter Festival 2022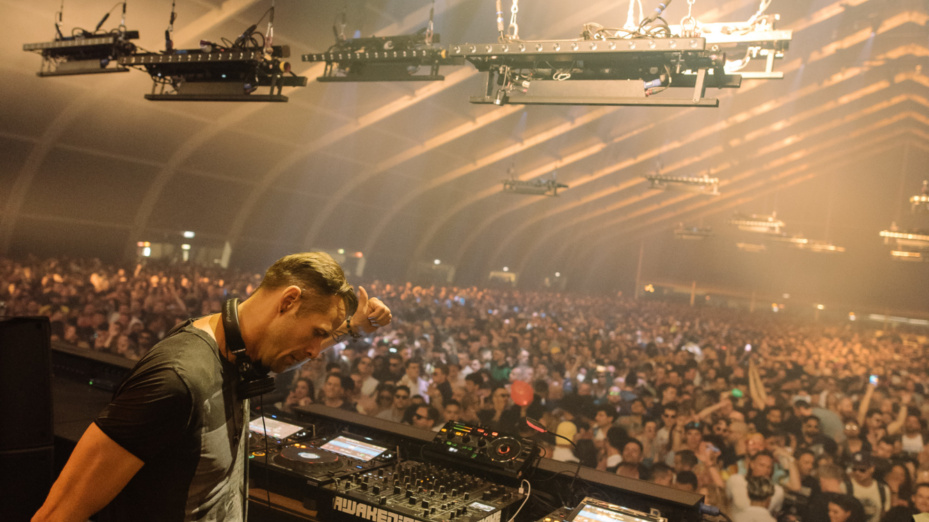 Enrico Sangiuliano at Awakenings Easter Festival 2022
Charlotte de Witte at Awakenings Festival 2019